Размер шрифта:
15 мая 2022, 06:46
Speak Russian... in just 3 weeks!
Speak Russian... in just 3 weeks!
with HiSTES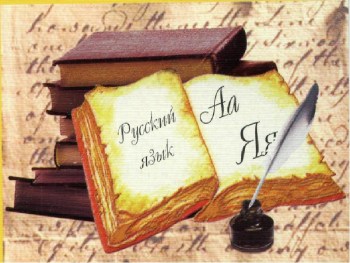 Ordinary language courses take a lot of time (six months or more) and there is no guarantee that you will be able to speak fluently with native speakers.

HiSTES method will allow you to jump into spoken Russian in just 3 weeks.
You will memorise about 1,000 of the most common words and train how to use them in your speech.

You need only 45 minutes a day to memorise new words and practice using them. And 5 minutes before bedtime for repetition at an astonishing rate of 300-400 words a minute!

My name is Jurij Kijkov and I will coach you during our lessons.

This methodic based on neurophysiology and ruled with only three pillars:
*separation
*speed
*feedback
And some additional tools to make your lessons fast and easy.

For example: Obviously, in the world of things, 10 is clearly more than 5.
In our methodology it is the opposite!
We have 5 more than 10.

Would you like to find out how? - Sign up for a trial lesson.
Donate your efforts into your future with russian language and and take advantage of great opportunities!
Опубликовать в сетях
Комментарии к этой заметке
больше
не принимаются.
---
---